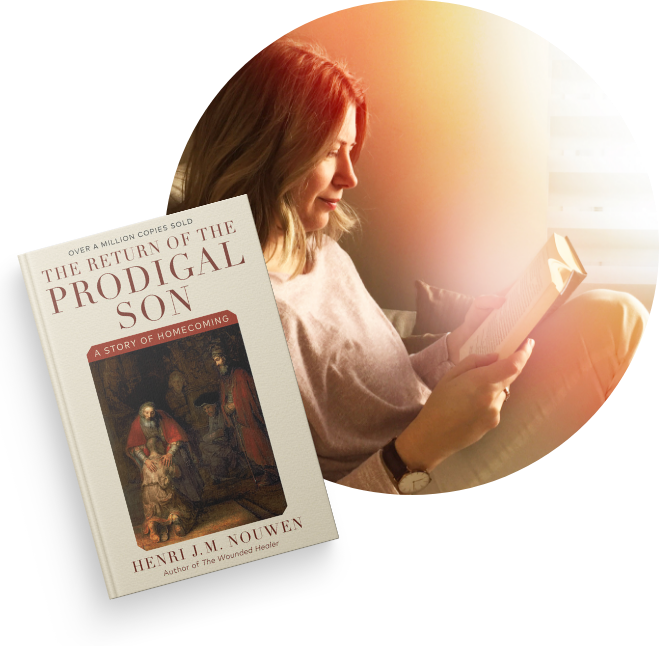 "Dear Henri, I'm deeply grateful for the courageous and vulnerable way you lived."
Brené Brown
Read Nouwen
Explore the literary legacy of one of the most influential spiritual writers of our generation.
Join millions of Henri Nouwen fans
"Timeless wisdom for life from one of the great spiritual masters of our age."
James Martin, SJ
"Henri Nouwen was so honest about what a mess he was. It gives you life, for someone that you love to say 'me too.'"
Anne Lamott
"A superb Christian teacher who will surely stand the test of time."
Fr. Richard Rohr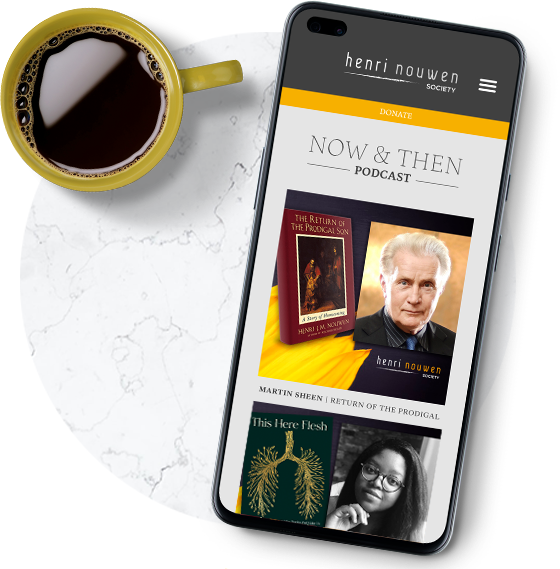 "It's a great podcast - that pierces your heart!"
In these engaging podcasts, Karen Pascal (Executive Director, Henri Nouwen Society), interviews spiritual writers, thinkers and leaders that have all been influenced by Henri Nouwen. They share about Henri's impact on shaping their own lives, and ways that his ideas continue to resonate and be relevant today.
Some of our most recent guests include best-selling authors: Martin Sheen, Anne Lamott, Parker J. Palmer,  Lisa Harper, Barbara Brown Taylor, Brian D. McLaren, Joyce Rupp, and James Martin.
Explore all episodes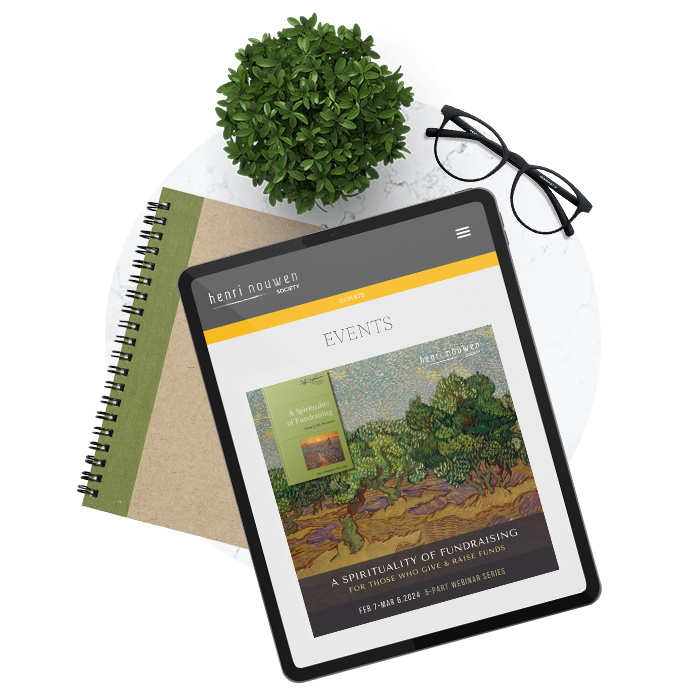 Join online Community Events
Over the past several years, the Henri Nouwen Society has been able to sponsor, co-sponsor and advertise a number of seminars, workshops, webinars and retreats across North America. These events are an occasion for people from all walks of life to explore spiritual themes that emerge in the writings of Henri Nouwen.
Sign up for our 5-Part A Spirituality of Fundraising online series from February 7 – March 6, 2024
MORE INFO
REGISTER TODAY
Praise from the Community
"I don't know where I'd be without Henri Nouwen's writing."
Dr. Ruth Haley Barton
"A life-changing experience occurred when I was in a dark place in life and read Henri's meditations."
Bill, USA
"Often I've felt as though Henri wrote from the cries of my own heart."
Pauline, Australia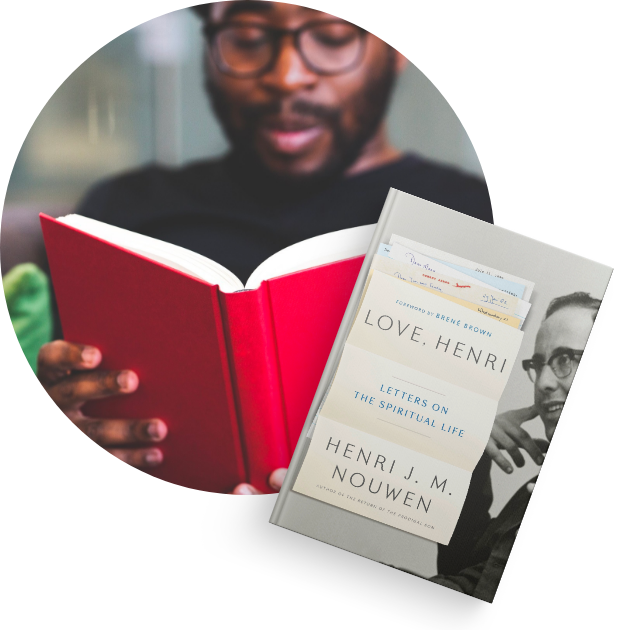 "I use Henri's work in my own ministry with students and pastors… so it's about time I started supporting HNS!"
David H.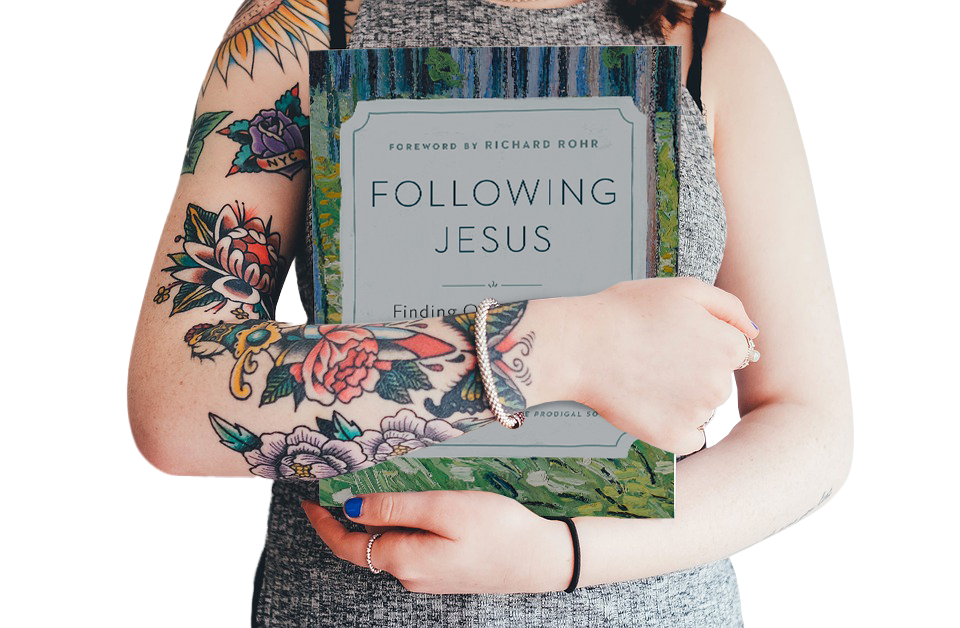 Help share Nouwen's spiritual vision
When you give to the Henri Nouwen Society, you join us in offering inspiration, comfort, and hope to people around the world. Thank you for your generosity and partnership!
Donate Today