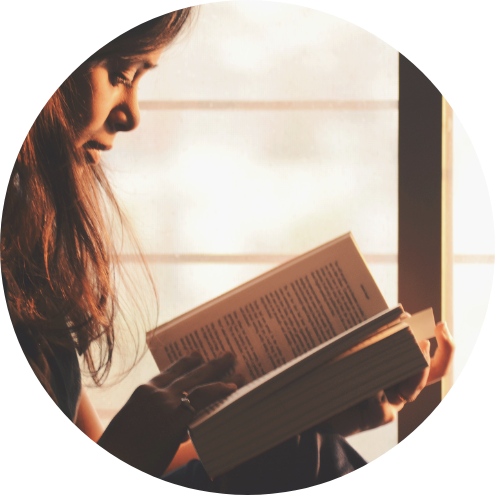 Who Are We?
The Henri Nouwen Society is a not-for-profit organization.
Established in 1998 in the USA and in 2002 in Canada, the Henri Nouwen Society maintains offices in Toronto, Canada and St. Louis, Missouri. The Society works in partnership with the Henri Nouwen Legacy Trust, which holds the copyright to all Nouwen works.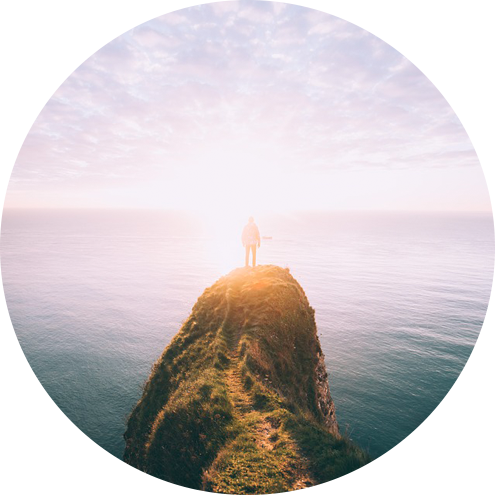 Our Purpose
We share Henri Nouwen's spiritual vision so that people can be transformed through experiencing themselves as God's Beloved.
The Henri Nouwen Society is committed to introducing Henri Nouwen to a new generation of spiritually hungry readers and seekers through creative programs, partnerships and initiatives.
Our Core Values
Love, Spirituality, Creativity, Community, Stewardship & Integrity
Love
We believe that all people are deeply loved by God and reflect this truth in our interactions. We treat others with compassion and kindness, respecting and valuing each one.
Spirituality
Our spirituality is both rooted in Christ and open to all people, recognizing that spirituality can be authentically lived in diverse ways.
Creativity
We embrace beauty, imagination, and inspiration in all we do, valuing them as creative expressions of faith.
Community
We bring people together in fellowship, inclusion, and acceptance. We work in a spirit of hospitality and partnership with other individuals and organizations to achieve our goals and create the greatest possible impact.
Stewardship
As stewards of Henri Nouwen's priceless legacy, we are grateful for everything we receive and carefully manage the resources entrusted to us. We are mindful of our role in caring for the resources of our community and the earth.
Integrity
Striving for excellence, we are committed to working in an honest, ethical, and fair manner. We speak up, listen, and keep our word.
Our Team
Karen Pascal
Executive Director
Wendy VanderWal Martin
Director of Development
Tammy Friesen
Communications & Administration Coordinator
Hugo Herfst
Latin America Coordinator
Sally Keefe-Cohen
Literary Manager
Our Board
David Parkinson Chair
Sales Professional,
Toronto, ON
Marjorie Thompson Secretary
Author, Teacher, Retreat Leader &
Presbyterian Minister,
Nashville, TN
Fr. Ron Rolheiser Member
Author & Professor of Theology, Oblate School of Theology
San Antonio, TX
Resa Quinn Pearson Member
CEO, Pearson & Co., B2B Sales Strategy Consultancy
Naples, FL
Raymond Glennon Treasurer
Project Management Professional,
Columbia, MD
Dr. John Vissers Member
Author & Professor of Theology at Knox College,
University of Toronto
King City, ON
Expanding Our Impact
With support from generous donors in 2021, the Henri Nouwen Society expanded its work of sharing and nurturing Henri's spiritual legacy and vision. Download the latest Annual Report to see the highlights.
Archives & Research Collection
When Henri Nouwen died in 1996 he left behind 50 metres of archival material. In 2000 these records were donated to the John M. Kelly Library at the University of St. Michael's College. The Henri J. M. Nouwen Archives and Research Collection collects and preserves archival material created by and about Henri Nouwen. All material is open to the public, with some restrictions.
Learn More
Rights & Permissions
The Henri Nouwen Legacy Trust is the owner of the copyrights in the Works of Henri J.M. Nouwen. Its purpose is to provide a stable, ongoing entity to care for the legacy of Henri J.M. Nouwen.
Learn More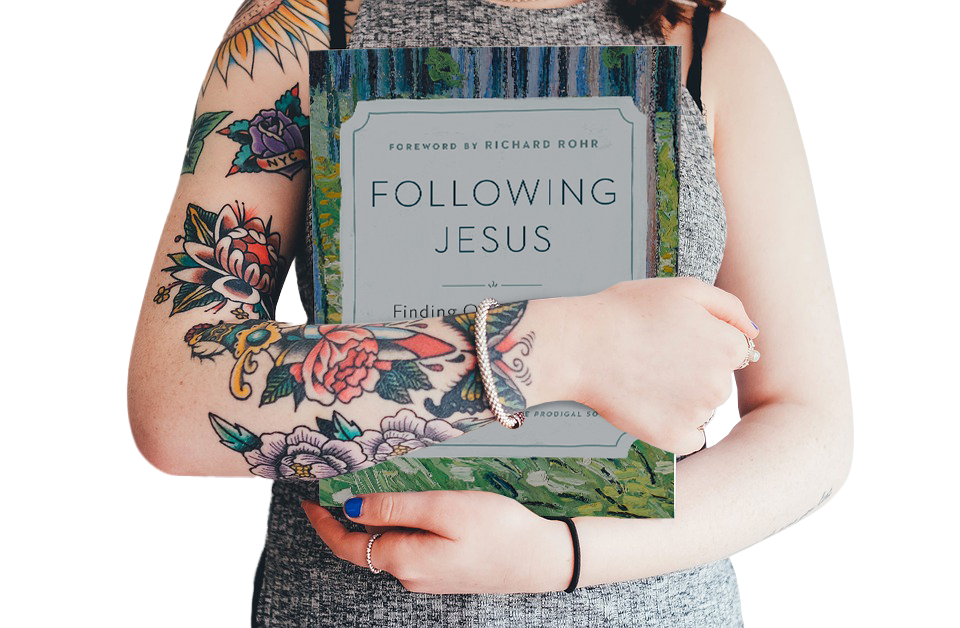 Help share Nouwen's spiritual vision
When you give to the Henri Nouwen Society, you join us in offering inspiration, comfort, and hope to people around the world. Thank you for your generosity and partnership!
Donate Today