His Life
Henri was an ordained priest and a gifted preacher who embodied the inherent incongruities of integrating life and spirit. His honesty was both enthralling and unsettling. When Henri embraced his own emotional and spiritual frailty as a conduit for discovering his status as God's beloved, readers responded. Through Henri, they discovered that, despite their own brokenness, they too were deeply loved by God. 
In addition to writing, Henri had a distinguished teaching career at some of the most prestigious and powerful post-secondary institutions in America, including the University of Notre Dame, Yale, and Harvard. Yet the place that influenced Henri most profoundly was the antithesis of status and influence. In 1986, he accepted the position of pastor at L'Arche Daybreak, a community for people with intellectual disabilities in Richmond Hill, Ontario.  It's here where Nouwen found the kind of community he had been searching for all of his life. It remained his home until his death in 1996.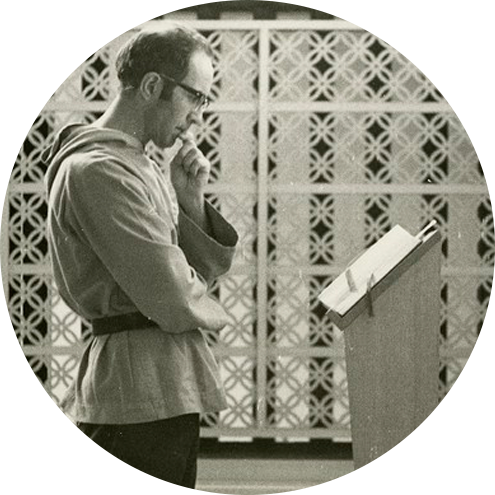 His Spirituality
Henri Nouwen was a spiritual thinker and writer who wrote about the life of Jesus and the love of God in ways that have inspired countless people to trust God more fully.
For generations of priests, pastors, teachers and seekers, Henri Nouwen created a template for ministry and spiritual formation that offered a balanced and creative theology of service that embraced woundedness as part of our shared human condition. Few spiritual writers have been so unabashedly candid about their own struggles and brokenness. His words speak directly to the wounds we each have experienced in our own lives, and they remind us that we are each a fully loved child of God, scars and all.
His Impact
Henri Nouwen is perhaps the most popular and influential spiritual writer of our time. His many books have helped shape and encourage the spiritual formation of millions around the globe.
Henri Nouwen was a priest, academic, psychologist, teacher, author, gifted public speaker, faithful correspondent and friend, wounded healer and a passionate seeker. With an uncanny ease he moved in and out of these different roles, never allowing himself to be fully contained or categorized. In so doing he showed generation of pastors, priests, teachers and seekers how one's gifts are to be placed at the service of those whom God places in our path. While offering this powerful vision of service and social justice, Nouwen's writings also target our contemporary longings for meaning, belonging, and intimacy through what has been called Nouwen's "theology of the heart."
Archives & Research Collection
When Henri Nouwen died in 1996 he left behind 50 metres of archival material. In 2000 these records were donated to the John M. Kelly Library at the University of St. Michael's College. The Henri J. M. Nouwen Archives and Research Collection collects and preserves archival material created by and about Henri Nouwen. All material is open to the public, with some restrictions.
Learn More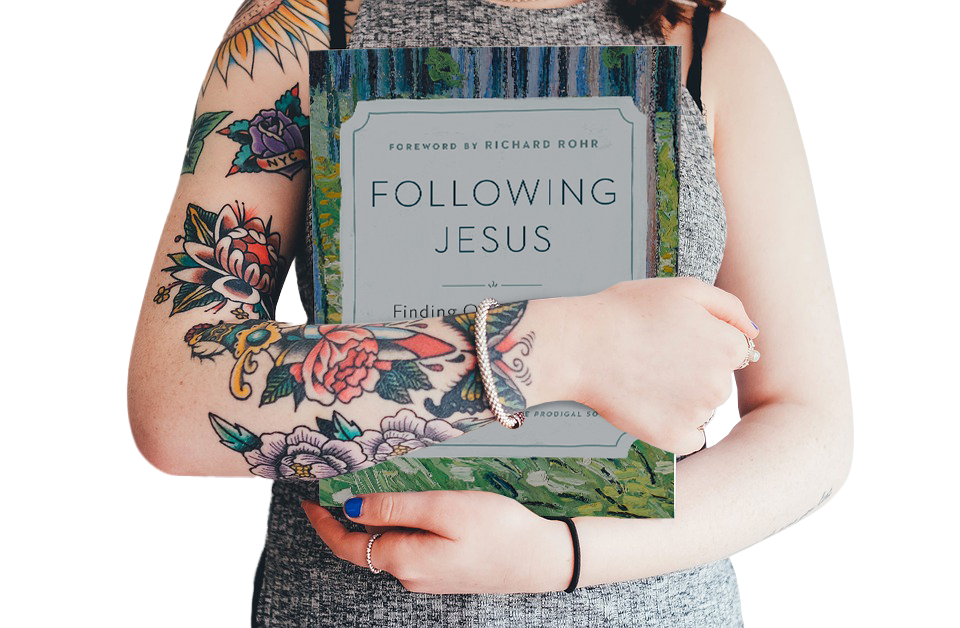 Help share Nouwen's spiritual vision
When you give to the Henri Nouwen Society, you join us in offering inspiration, comfort, and hope to people around the world. Thank you for your generosity and partnership!
Donate Today