Introduction
We respect your privacy and are committed to protecting your personal information. This privacy policy explains how we collect, use, and disclose your personal information.
Information We Collect
We collect information that you provide to us, such as your name, email address, and phone number. We also collect information about your use of our website or app, such as your IP address, browser type, and device type.
How We Use Your Information
We use your information to provide and improve our services, to communicate with you, and to personalize your experience. We may also use your information for marketing purposes, but only if you have given us your consent.
Information Sharing
We may share your information with third-party service providers who help us operate our website or app. We may also share your information with law enforcement or other government agencies if required by law.
Data Security
We take reasonable measures to protect your personal information from unauthorized access, use, or disclosure. However, no method of transmission over the internet or electronic storage is 100% secure.
Your Rights
You have the right to access, correct, or delete your personal information. You can also object to the processing of your personal information or request that we restrict the processing of your personal information.
Contact Us
If you have any questions or concerns about our privacy policy, please contact us at +1-866-226-2158. 
---
To Make Changes
Should you wish to make changes to your information or be removed from our mailing database, please contact us:
In the US:
Henri Nouwen Society
P.O. Box 220522
St. Louis, MO
63122
In Canada:
Henri Nouwen Society
113 St. Joseph Street, 3rd Floor
John M. Kelly Library
Toronto, Ontario
Canada M5S 1J4
Phone:
Toll free in US and Canada: 866-226-2158
Email:
admin@henrinouwen.org
Join millions of Henri Nouwen fans
"Timeless wisdom for life from one of the great spiritual masters of our age."
James Martin, SJ
"Henri Nouwen was so honest about what a mess he was. It gives you life, for someone that you love to say 'me too.'"
Anne Lamott
"A superb Christian teacher who will surely stand the test of time."
Fr. Richard Rohr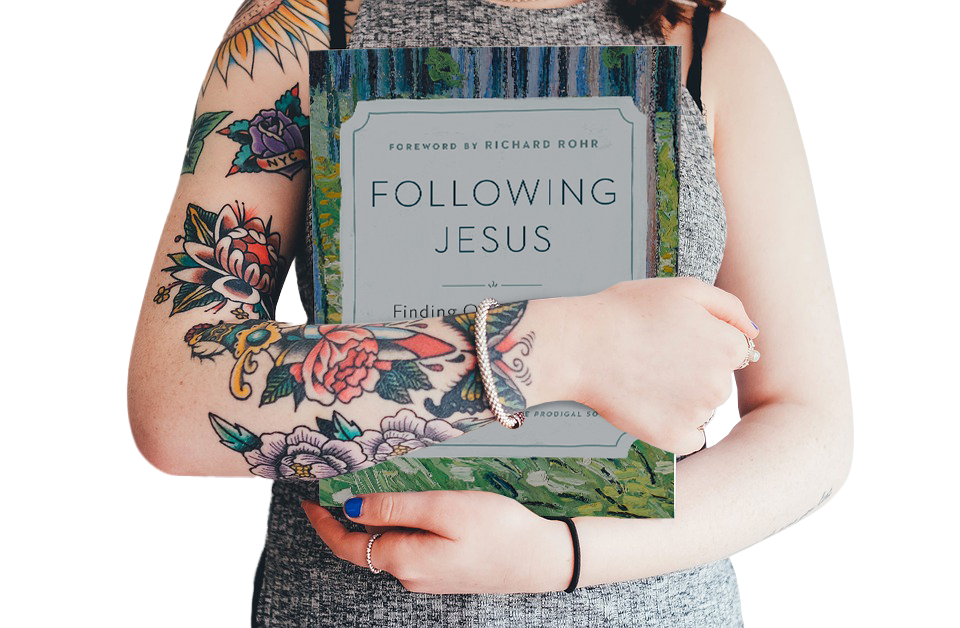 Help share Nouwen's spiritual vision
When you give to the Henri Nouwen Society, you join us in offering inspiration, comfort, and hope to people around the world. Thank you for your generosity and partnership!
Donate Today