To Make Changes
Should you wish to make changes to your information or be removed from our mailing database, please contact us:
In the US:
Henri Nouwen Society
P.O. Box 220522
St. Louis, MO
63122
In Canada:
Henri Nouwen Society
113 St. Joseph Street, 3rd Floor
John M. Kelly Library
Toronto, Ontario
Canada M5S 1J4
Phone:
Toll free in US and Canada: 866-226-2158
Email:
admin@henrinouwen.org
Join millions of Henri Nouwen fans
"Timeless wisdom for life from one of the great spiritual masters of our age."
James Martin, SJ
"Henri Nouwen was so honest about what a mess he was. It gives you life, for someone that you love to say 'me too.'"
Anne Lamott
"A superb Christian teacher who will surely stand the test of time."
Fr. Richard Rohr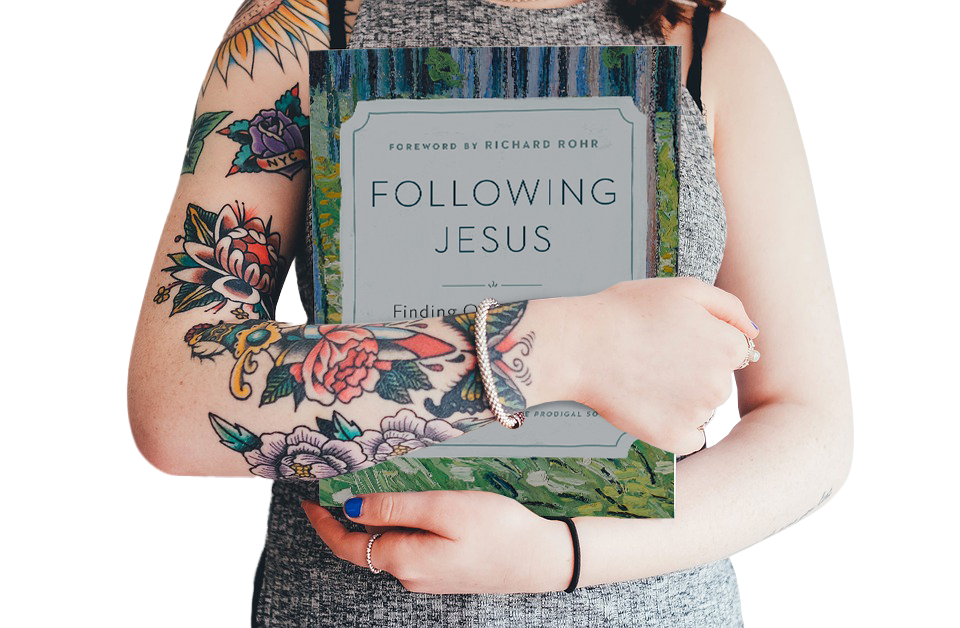 Help share Nouwen's spiritual vision
When you give to the Henri Nouwen Society, you join us in offering inspiration, comfort, and hope to people around the world. Thank you for your generosity and partnership!
Donate Today