The Video Series
Premiering on our YouTube Channel
About
Robert Ellsberg
Robert Ellsberg was a long-time friend and final publisher of Henri Nouwen. He is the editor-in-chief and publisher of Orbis Books, the publishing arm of Maryknoll. Ellsberg became the managing editor of The Catholic Worker in 1976, a job where he met Dorothy Day with whom he worked for the last five years of her life. Ellsberg returned to Harvard, and earned a degree in religion and literature, and later a Master's in Theology from Harvard Divinity School. In 1984 his book By Little and By Little won a Christopher Award. He is the author of several books, many of which have received awards; his Blessed Among All Women tied a Catholic Press Association record by winning awards for Gender, Spirituality, and Popular Presentation of the Catholic Faith.
Purchase Book
In a number of award-winning books, Robert Ellsberg has reflected on the lives of saints, prophets, and spiritual masters, drawing particular attention to models of holiness that speak to the needs of our time. The message of such figures, as he shows in this new book, is found not only in their writings but in the "text" they wrote with their lives.
Among the particular figures he examines are Dorothy Day, Thomas Merton, Henri Nouwen, and Flannery O'Connor. He especially holds up the example of holy women, who charted their own path, and those who exemplify a "holiness of the everyday." In learning how to read the "living gospel" in their stories, he shows how we may learn to read our own lives in the same light.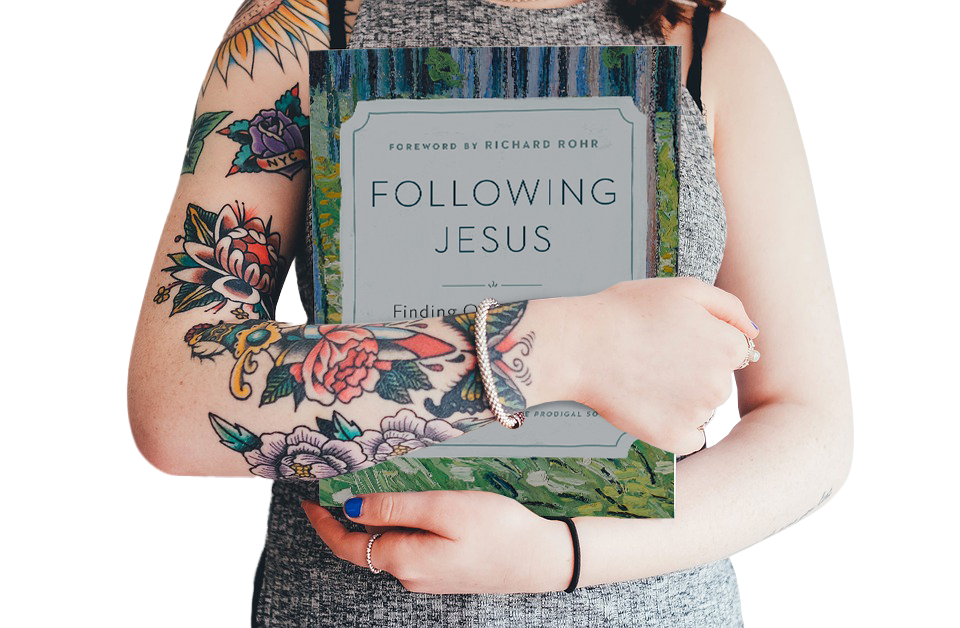 Help share Nouwen's spiritual vision
When you give to the Henri Nouwen Society, you join us in offering inspiration, comfort, and hope to people around the world. Thank you for your generosity and partnership!
Donate Today