Permissions & Translations
In nearly all cases Henri Nouwen's books are still in print and are under licence to publishers. In most cases the publishers control the rights to use excerpts. Information concerning these rights can be obtained from the various publishers, below.
Although Dutch and German rights are controlled by the Trust for many books, in most cases translation rights have been granted to the various publishers and are controlled by them. A list of the publishers for the Nouwen Works along with the contact information for translation rights is below.
Ave Maria Press
Behold the Beauty of the Lord
Out of Solitude
With Open Hands
Can You Drink the Cup?
Heart Speaks to Heart
In Memoriam
A Sorrow Shared
Spirituality of Waiting (audio mp3)
Crossroad Publishing
In the Name of Jesus
Show Me the Way
Finding My Way Home
Encounters With Merton
Life of the Beloved
Beyond the Mirror
Sabbatical Journey
Here and Now
Our Second Birth
The Only Necessary Thing
Penguin Random House 
A Cry for Mercy
Aging (co-authored)
The Return of the Prodigal Son
Creative Ministry
Clowning in Rome
Lifesigns
Compassion (co-authored)
The Inner Voice of Love
The Wounded Healer
The Road to Daybreak
Reaching Out
The Genesee Diary
Home Tonight
The Way of the Heart
You Are the Beloved
Love, Henri
Following Jesus
For translation and reprint rights, please call the Random House general information number at 212-782-9000 and request to be connected to the subsidiary rights department of the specific imprint.
HarperOne (HarperCollins Publishers)
Letters to Marc About Jesus
Our Greatest Gift
Bread for the Journey
Spiritual Direction
Intimacy
Making All Things New
Letter of Consolation
Gracias!
Way of the Heart
The Living Reminder
Spiritual Formation
Discernment
The Spiritual Life
Reaching Out
Flying, Falling, Catching
Orbis Books
With Burning Hearts
Love in a Fearful Land
Peacework
Adam: God's Beloved
The Selfless Way of Christ
The Road to Peace
Walk With Jesus
Gracias
Community
Thomas Nelson (W Publishing)
Turn My Mourning Into Dancing
Twenty Third Publications
Finding Our Sacred Center
On Retreat with Henri Nouwen
Henri Nouwen and the Art of Living, 5 volume set
Healthy Caregiving: Perspectives for Caring Professionals in Company with Henri Nouwen
Upper Room Books
A Spirituality of Fundraising
A Spirituality of Caregiving
A Spirituality of Living
A Spirituality of Homecoming
Now You Know Media/LEARN 25 Audio

The Lonely Search for God (audio book)
Spiritual Direction (audio book)
Discernment (audio book)
Spiritual Formation (audio book)
Henri Nouwen on Suffering and Joy (audio book)
Who Are We (audio book)
Henri Nouwen on Christian Identity (audio book)
With Burning Hearts (audio book)
Adam: God's Beloved (audio book)
Walk with Jesus: Stations of the Cross (audio book)
Join millions of Henri Nouwen fans
"Timeless wisdom for life from one of the great spiritual masters of our age."
James Martin, SJ
"Henri Nouwen was so honest about what a mess he was. It gives you life, for someone that you love to say 'me too.'"
Anne Lamott
"A superb Christian teacher who will surely stand the test of time."
Fr. Richard Rohr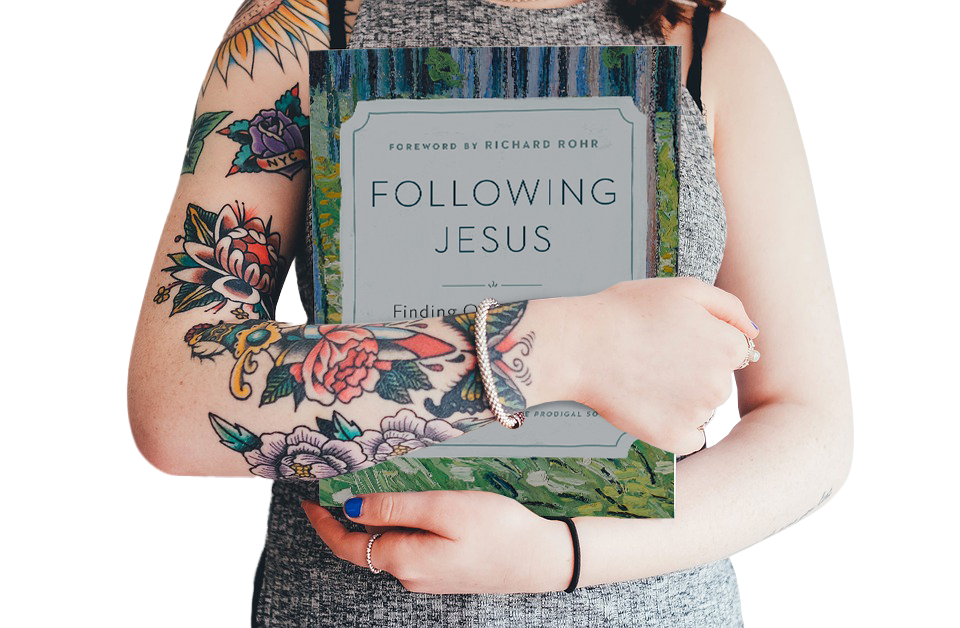 Help share Nouwen's spiritual vision
When you give to the Henri Nouwen Society, you join us in offering inspiration, comfort, and hope to people around the world. Thank you for your generosity and partnership!
Donate Today