More About the Book
With her expertise in Nouwen's writings, Michelle O'Rourke is able to incorporate Henri's insights from his work in both spirituality and psychology, inspiring readers as they explore fresh perspectives to feed their souls, and find new meaning in their work. Voices of other experts also act as guides to foster an ethos of self-care, so as to build resilience and a firm foundation for a healthy, fulfilling work life.
Topics covered:
The call to care
The mutuality of caregiving
The challenges and the gifts of caregiving
Sustaining oneself as a caregiver
Michelle O'Rourke, RN MA, has an extensive background including Emergency Nursing, Parish Nursing, Lay Ministry, and Hospice Palliative Care. The author of Befriending Death: Henri Nouwen and a Spirituality of Dying (Orbis) and co-author of Embracing the End of Life: Help for Those Who Accompany the Dying (Novalis), Michelle was instrumental in designing, building and opening the Chatham-Kent Hospice.
Read sample of book
Available in Canada through Novalis Publishing
Twenty-Third Publications, 2020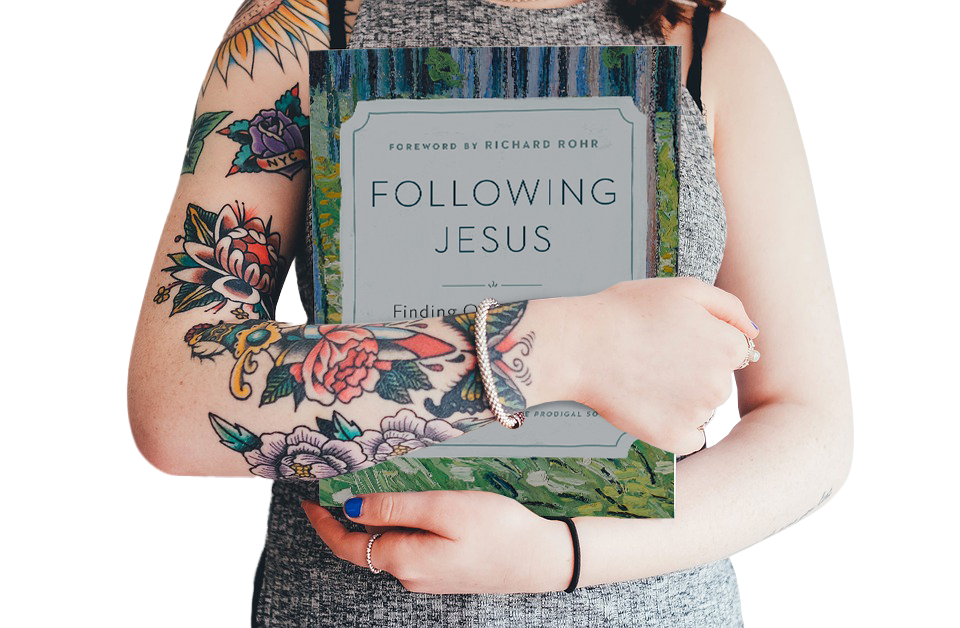 Help share Nouwen's spiritual vision
When you give to the Henri Nouwen Society, you join us in offering inspiration, comfort, and hope to people around the world. Thank you for your generosity and partnership!
Donate Today