More About this Book
Posthumous Compilation of Nouwen's Writing based on a theme using Henri Nouwen's published and unpublished writing, authorized by the Henri Nouwen Legacy Trust, copyright held by the Henri Nouwen Legacy Trust
Published twenty-one years after his death, this daily devotional contains selections from the best writings, talks and letters of Henri Nouwen; some of which have never been published before.  You Are the Beloved captures the essence of Henri, what he came to believe in the very core of his being: that he was a beloved child of God. In this book, Henri invites us to consider that we too are precious in God's sight.
In an interview, he said that he believed the central moment in Jesus's public ministry to be his baptism in the Jordan, when Jesus heard the affirmation, "You are my beloved son on whom my favor rests." "That is the core experience of Jesus," Nouwen writes. "He is reminded in a deep, deep way of who he is. . . . I think his whole life is continually claiming that identity in the midst of everything."
Themes: Spiritual Life, Belovedness
Edited by Gabrielle Earnshaw, Convergent Books, 2017
Praise for "You Are the Beloved"
"This is a good choice for someone looking for daily readings that prompt deep thinking and soul-searching."
Suzanne
"It is an invitation to walk with Nouwen through your own heart, to where the soft, gentle voice of God can be heard."
Chad
"Easily the best devotional book i've ever read. I found it very encouraging and uplifting and I recommend this book very highly."
John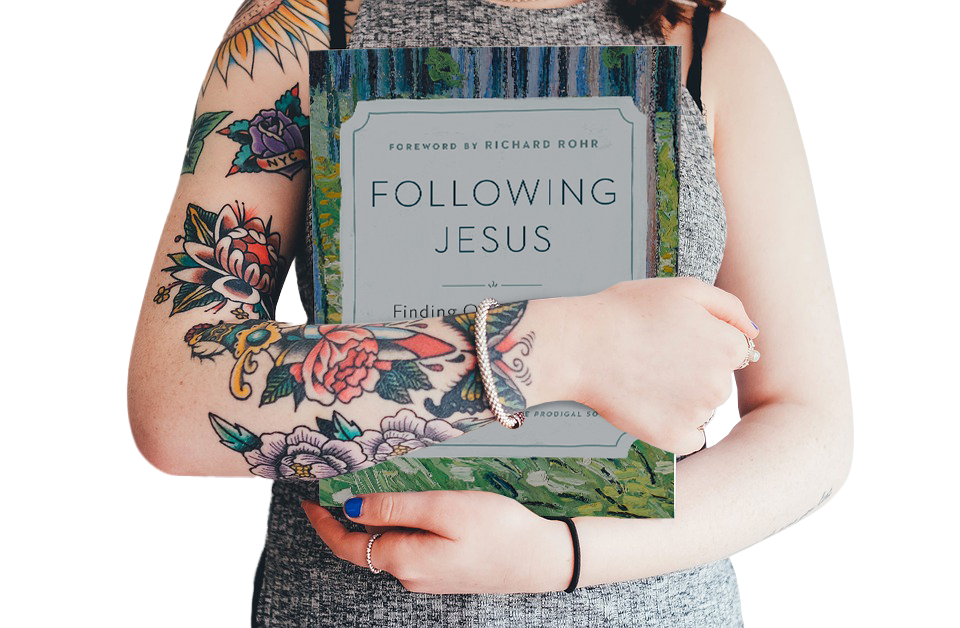 Help share Nouwen's spiritual vision
When you give to the Henri Nouwen Society, you join us in offering inspiration, comfort, and hope to people around the world. Thank you for your generosity and partnership!
Donate Today