More About this Book
A Nouwen classic. With Open Hands is a treasured introduction to prayer and has been a perennial favorite for over thirty years because it gently encourages an open, trusting stance toward God and offers insight to the components of prayer: silence, acceptance, hope, compassion, and prophetic criticism. Provocative questions invite reflection and self-awareness, while simple and beautiful prayers provide comfort, peace, and reassurance. With over half a million copies printed in seven languages, this spiritual classic has been reissued for a new generation with moving photography and a foreword by Sue Monk Kidd.
Themes: Prayer, Silence, Compassion, Spiritual Life, God
Ave Maria Press, 1972
Praise for "With Open Hands"
"This is a book which never needs to be put down. Each page carries a gem of wisdom."
Deborah
"Lovely book on prayer, written very simply and vividly. Will definitely be coming back to this again and again."
Sylvester
"Truly an inspiring message concerning prayer, even beyond the boundaries of Christian theology. Highly encouraging and highly recommended."
Reed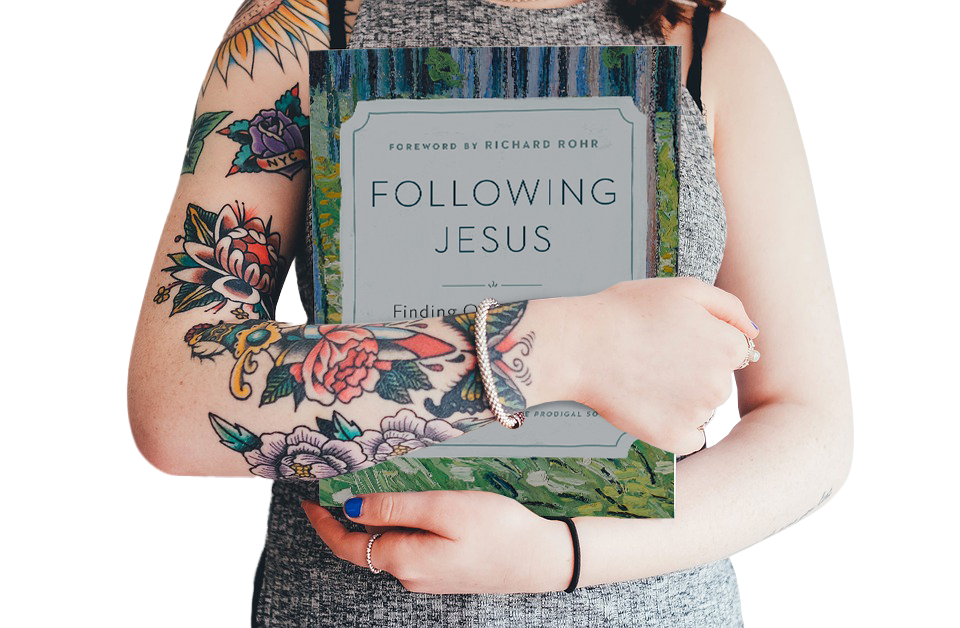 Help share Nouwen's spiritual vision
When you give to the Henri Nouwen Society, you join us in offering inspiration, comfort, and hope to people around the world. Thank you for your generosity and partnership!
Donate Today