More About this Book
Enhanced by some eighty-five photographs depicting various scenes from life and nature, this book shows how to make the later years a source of hope rather than a time of loneliness — a way out of darkness into the light. "Aging," the authors write, "is not a reason for despair, but a basis of hope, not a slow decaying, but a gradual maturing, not a fate to be undergone but a chance to be embraced." And they remind us of our responsibility to incorporate the aged into the fabric of our own lives — helping them become teachers again so they may help us repair the fragmented connections between generations.
Themes: Aging, Caregiving, Pastoral Care, Compassion, Ministry, Loneliness, Loss
Doubleday, 1974
Praise for "Aging"
"Amazing book! Unique insight on restoring the connection between the older aging and the younger aging."
Danny
"As a younger person (mid 20's) I picked up this book because I am a pastor of an older congregation. I have found that it contains so many lessons that I needed to learn, wisdom every young person needs to learn. This book should be read by all ages."
Spencer
"A beautiful, aching, hopeful spirituality of aging."
Gregory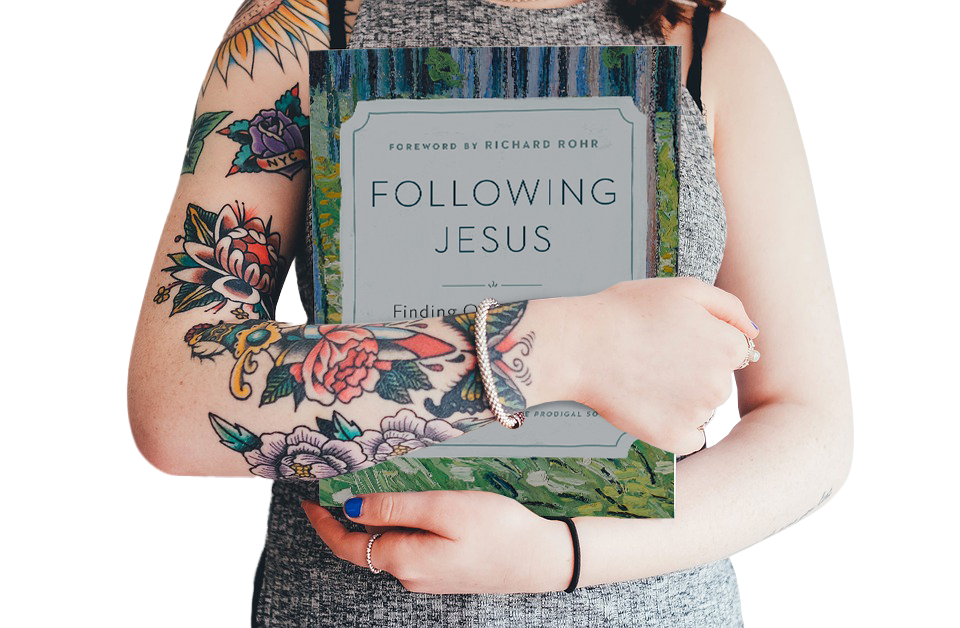 Help share Nouwen's spiritual vision
When you give to the Henri Nouwen Society, you join us in offering inspiration, comfort, and hope to people around the world. Thank you for your generosity and partnership!
Donate Today