More About this Book
This book consists of 365 meditations on the Christian spiritual life. The meditations were written by Nouwen in the last year of his life and are an expression of Nouwen's faith and his creed. It covers such topics as Jesus, Word and Sacrament, the Church, the resurrection, the communion of saints, heaven, hell, the second coming of Christ and the end times.
Themes: Spiritual Life, Daily Meditation
Harper One, 1997
Reviews for "Bread for the Journey"
"This is classic Nouwen. Thoughtful, meaningful and hopeful."
Ian
"This is my all-time favorite devotional. Nouwen inspires, encourages, and never fails to point to God and his tremendous love for each of us."
Anita
"I love this book and these devotions! They really speak to my heart."
Annabelle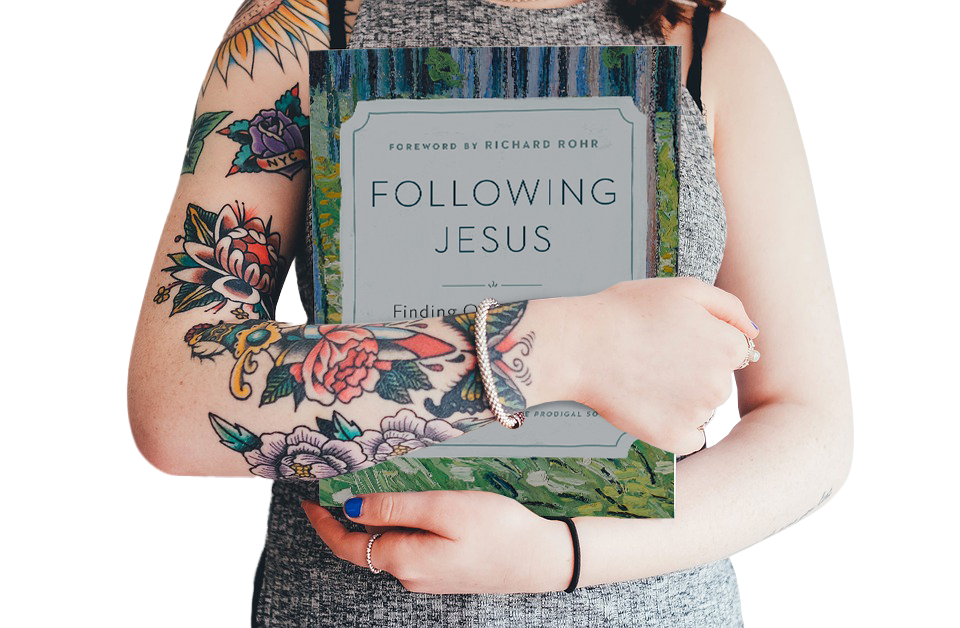 Help share Nouwen's spiritual vision
When you give to the Henri Nouwen Society, you join us in offering inspiration, comfort, and hope to people around the world. Thank you for your generosity and partnership!
Donate Today