More About this Book
This book was written shortly after Nouwen was in a life-threatening accident in 1989.  It documents a near-death experience that gave him a "new knowledge of God' and a clarifying vision of his vocation and identity.
Themes: Death and Dying, God, Interruptions, Writing, Identity, Reality, Portal of death, Jesus, Mary, Care, Spiritual freedom, Preparing for death, Dying to self, Choices, Being the Beloved, Eternity, Ministry from 'above', Being a witness, Busyness, Solitude and silence, Vulnerability, Becoming like a child, Henri Nouwen's vocation
Crossroad, 1990
More Reviews
"As with Nouwen's other works, vivid images, strong analogies, and keen reflection dominate. I commend the book as a gift that the busy preacher or academic might give oneself." —Restoration Quarterly
"With his brutal self-scrutiny and honesty, Nouwen takes us through the interior meaning of his trip to 'death's portal,' and gives us courage and hope for our own encounter someday." —Church and Synagogue Library Association
Reviews for "Beyond the Mirror"
"Poignant, heartfelt and real. Very quick and powerful read. Highly recommended."
Brennan
"Beyond the Mirror can be easily read in one sitting, but its message is profoundly disproportionate to the size of the book."
Mark
"This is a must read for anyone who ponders death, especially their own, and life."
Dolly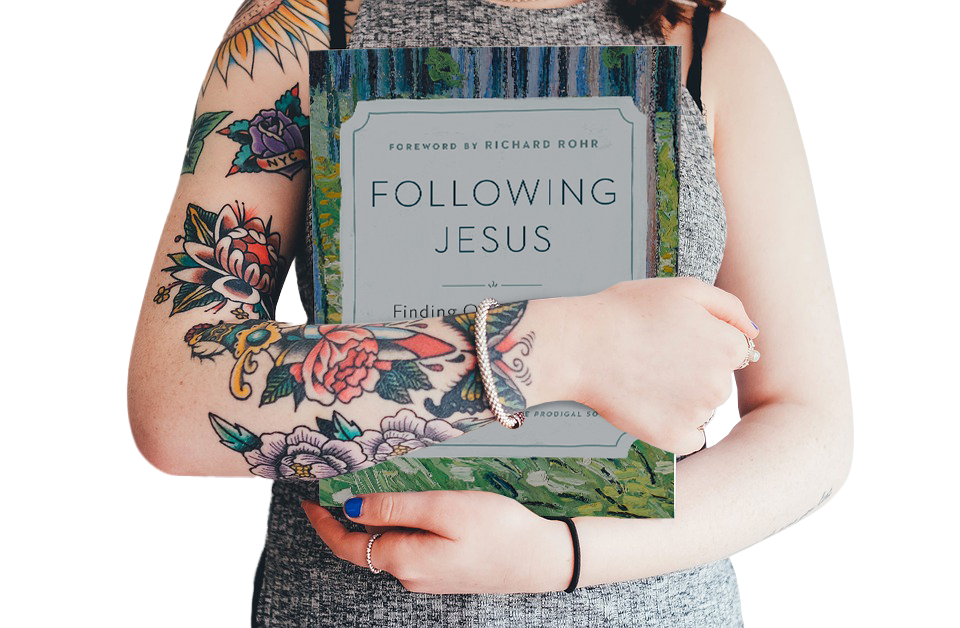 Help share Nouwen's spiritual vision
When you give to the Henri Nouwen Society, you join us in offering inspiration, comfort, and hope to people around the world. Thank you for your generosity and partnership!
Donate Today