More About this Book
Republished by the Henri Nouwen Legacy Trust
Formerly The Path Series: The Path of Power, The Path of Waiting, The Path of Peace, The Path of Freedom, Crossroad, 1995
The battle for strength, accomplishment, and relevance monopolizes much of our lives. But as we seize power that dominates and hurts others we lose our connection to our source.  Nouwen helps us see the theology of weakness "not as a worldly weakness that allows us to be manipulated by the powerful in society and church, but as a total and unconditional dependence on God that opens us to be true channels of the divine power that heals the wounds of humanity and renews the face of the earth." (from Finding My Way Home, page 40).
The Path of Power explores the themes of worldly power, powerlessness and Divine power.
The Path of Peace is about finding peace in our hearts as a first step of peacemaking in the wider world.  The booklet is based on Nouwen's learnings from his care of Adam, one of the most handicapped people in the L'Arche Daybreak community. 
The Path of Waiting is about waiting as a radical attitude toward life. Nouwen uses scriptural stories to explore the themes of waiting for God and the waiting of God.
The Path of Freedom is an account of Nouwen's accident and the wisdom he learned from it about God's love.  The content of this booklet was published in Beyond the Mirror.
The Path of Living and Dying (only published in Finding My Way Home) is about making our deaths fruitful. Most of these ideas were published in Our Greatest Gift.
Themes: Spiritual Life, Social Justice, Power, Powerlessness, Jesus, The World, God's reality, Mercy, Weakness, The Beatitudes, Theology of weakness, Fear, Love, Church, Spiritual disciplines, Taking risks, Joy, Adam, The Peace that is Not of this World, Mutuality of love, Handicapped people, L'Arche Daybreak, Rooted in Being, Inner at-homeness, Rooted in the Heart, The Heart, Community, Vulnerability, Fellowship of the weak, Peacemaking, Hasidic story, Waiting for God, Patience, The Practice of waiting, Hope, Model for Christian community, Waiting as radical attitude toward life, The Word of God, V.H. Vanstone, The Passion of Jesus, 'Handed-over', Ressurection, Service, God's love, Death, Fruitfulness, Passages, Aging, Fear of Death, Remembering the Dead, Grief, Befriending Death
Crossroad, 2001
Praise for "Finding My Way Home"
"Insightful, challenging and inspiring. Nouwen's a spiritual homie; I will definitely be reading more by him."
Tarunima
"This is the kind of book I will read several times - especially when I need some help focusing on how to live a peaceful life."
Elizabeth
"A beautifully written book of essays on God's love. The writing is thought provoking and inspiring. Highly recommended."
Joan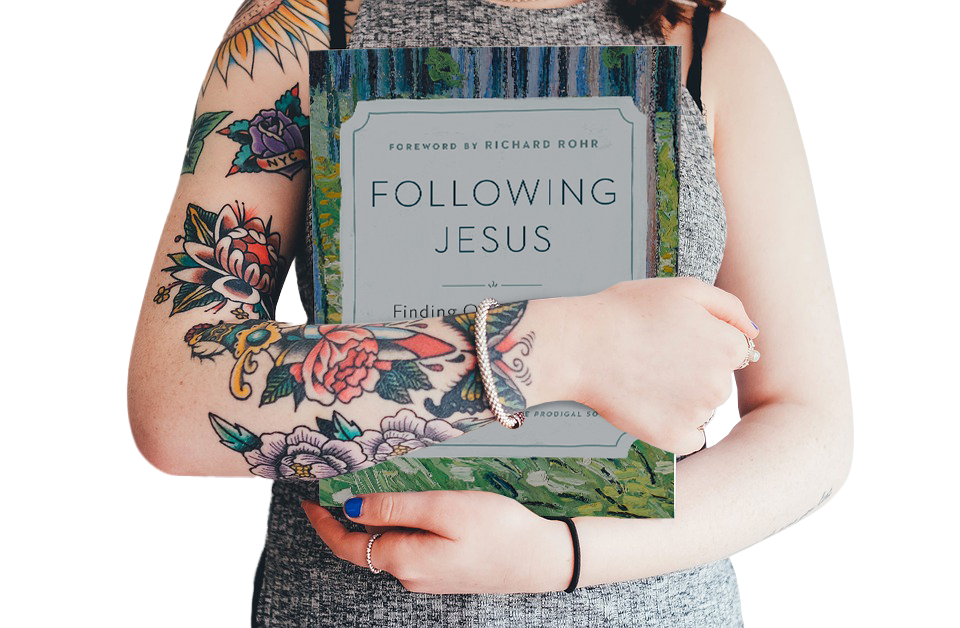 Help share Nouwen's spiritual vision
When you give to the Henri Nouwen Society, you join us in offering inspiration, comfort, and hope to people around the world. Thank you for your generosity and partnership!
Donate Today