More About this Book
This is an edited work based on a theme using Henri Nouwen's unpublished writing, authorized by the Henri Nouwen Legacy Trust, copyright held by the Henri Nouwen Legacy Trust.
Nouwen and Nathan Ball lift up fundraising as a powerful way of loving and building community. They provide gentle guidance that will help people from all walks of life reimagine the task of fundraising and access the inner conviction and external skills to engage in the task of fundraising.
Themes: Service, Spiritual Life, Fundraising
Link to: A Spirituality of Fundraising
Upper Room Ministries, 2019
Praise for "A Spirituality of Fundraising Workbook"
"An outstanding guide to fundraising for churches, religious groups, and mission-driven organizations."
Ray
"Love the challenge of seeing fundraising as a ministry of love. Never thought I would use a workbook as a 'devotional'. I highly recommend it."
Maria
"As an instructor at several universities, I assigned this book to students for more than 10 years. It was one of the most popular books each year."
Matt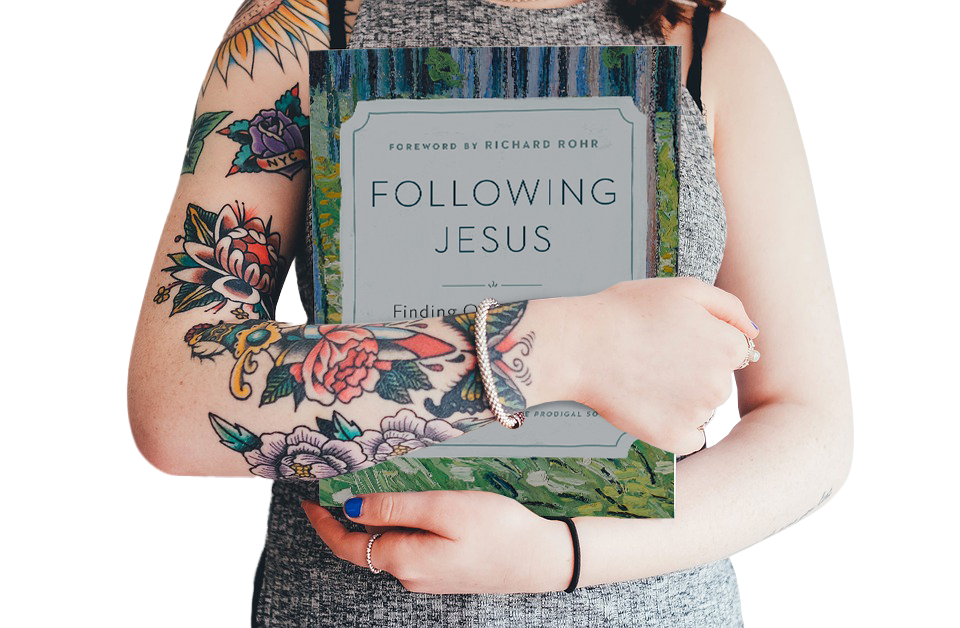 Help share Nouwen's spiritual vision
When you give to the Henri Nouwen Society, you join us in offering inspiration, comfort, and hope to people around the world. Thank you for your generosity and partnership!
Donate Today