The Benefits of Planned Giving
Making a charitable bequest to the Henri Nouwen Society has significant benefits, including:
Flexibility
Your gift can be for any specific amount, a percentage, or the residue of your estate.
Peace of mind
You can make changes to your will at any time.
Cost-effective
There are no extra out-of-pocket costs. Your current income will not be affected.
Tax Relief
Depending on the type of asset, leaving a gift in your will to the Henri Nouwen Society can significantly reduce estate taxes.
Steps to consider when making a planned gift to the Henri Nouwen Society:
Talk to your loved ones to let them know your wishes.
Speak to your professional advisors. A lawyer, financial advisor, or accountant will have the expertise to provide you with the best advice as you make important decisions.
Update your will. Decide if you want to give a specific amount or a percentage of your estate to the Henri Nouwen  Society. Update your will with the recommended wording from your professional advisor.
If you choose to, let us know that you have named the Henri Nouwen Society as a beneficiary in your will.
Resources for you:
Contact Us:

admin@henrinouwen.org
95 St. Joseph Street, Suite 214
Toronto Canada M5S 2R9
Toll-free: 1-866-226-2158
Join millions of Henri Nouwen fans
"Timeless wisdom for life from one of the great spiritual masters of our age."
James Martin, SJ
"Henri Nouwen was so honest about what a mess he was. It gives you life, for someone that you love to say 'me too.'"
Anne Lamott
"A superb Christian teacher who will surely stand the test of time."
Fr. Richard Rohr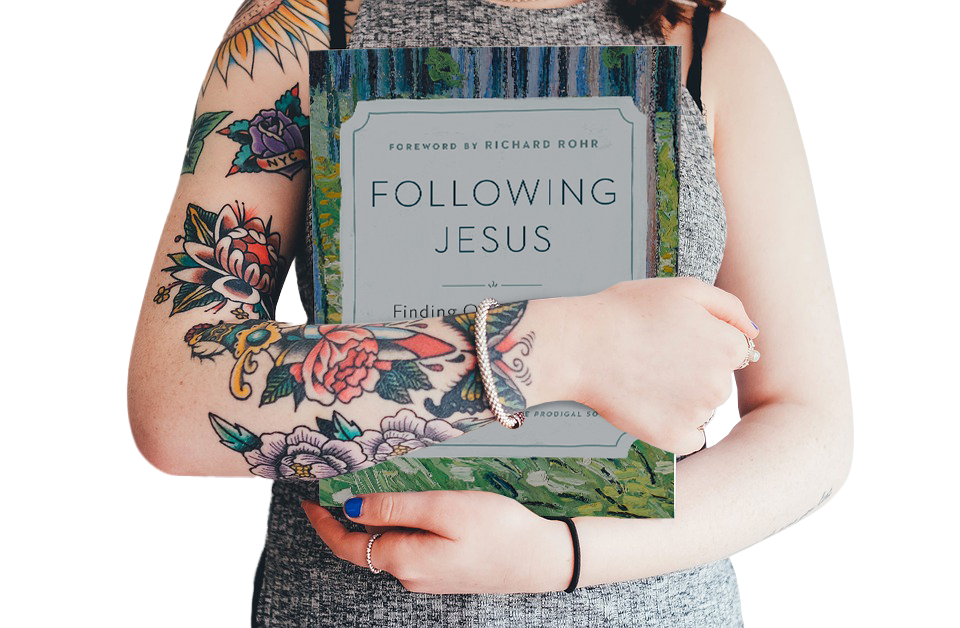 Help share Nouwen's spiritual vision
When you give to the Henri Nouwen Society, you join us in offering inspiration, comfort, and hope to people around the world. Thank you for your generosity and partnership!
Donate Today