More About the Book
Posthumous and Edited Work based on a theme using Henri Nouwen's unpublished writing, authorized by the Henri Nouwen Legacy Trust, copyright held by the Henri Nouwen Legacy Trust
Themes: Death and Dying, Loss, Suffering, Spiritual Life
By Henri Nouwen with Timothy Jones, Thomas Nelson, 2004
Praise for "Turn My Mourning Into Dancing"
"Rich and deep chapters examining the dance of sorrow & joy as we move through hard times."
Unchong
"I was deeply moved by his never-simplistic reflections on finding hope and seeing beauty in the desperation of our human condition."
Berkey
"Phenomenal! Nouwen offers tremendous spiritual insight with admirable brevity."
Grant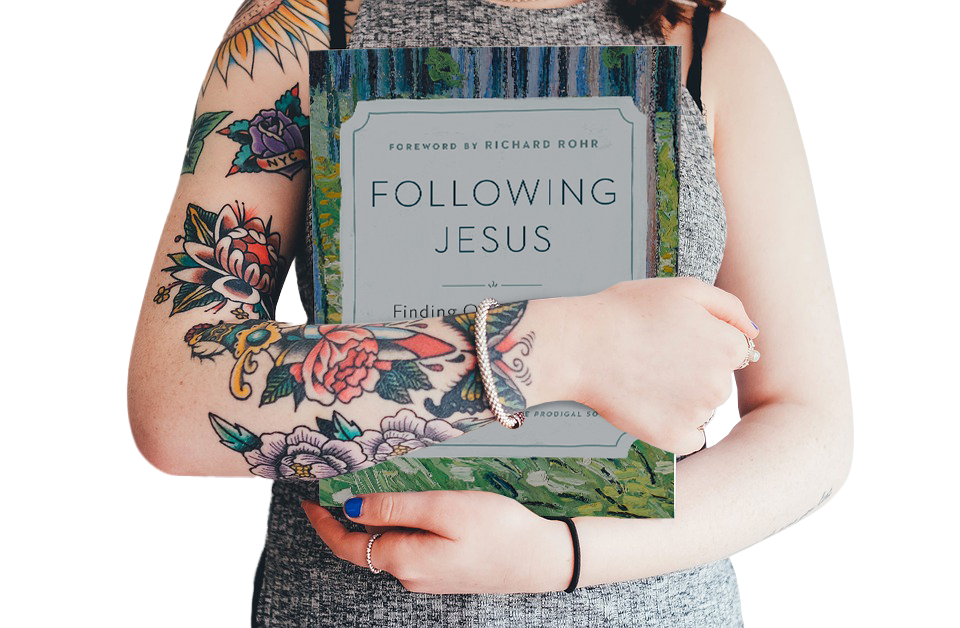 Help share Nouwen's spiritual vision
When you give to the Henri Nouwen Society, you join us in offering inspiration, comfort, and hope to people around the world. Thank you for your generosity and partnership!
Donate Today