More About this Book
Written especially for those in the ministry, Henri Nouwen explores the essential connection between ministry and spirituality, service and prayer.  He describes the minister as a living remembrance of Jesus Christ for his or her community.  In three parts: The minister as a healing reminder, a sustaining reminder, and a guiding reminder.
Themes: Jesus, Ministry, Prayer, Spiritual Life, Caring, Christian Leadership, Pastoral Care, Service
Seabury, 1977, Haper Collins, 1983. New edition released 2009 by Harper One
Praise for "The Living Reminder"
"Excellent. Would recommend to teachers as well as pastors and missionaries."
Amanda
"Reading this book feels like spending a day with a mentor. Nouwen draws from literature, his pastoral experiences and the Bible to remind ministers of what we do best: administering grace to dying and lonely people."
Ricky
"Very inspirational book on the subject of how to maintain spiritual vitality and energy while serving in ministry."
Melanie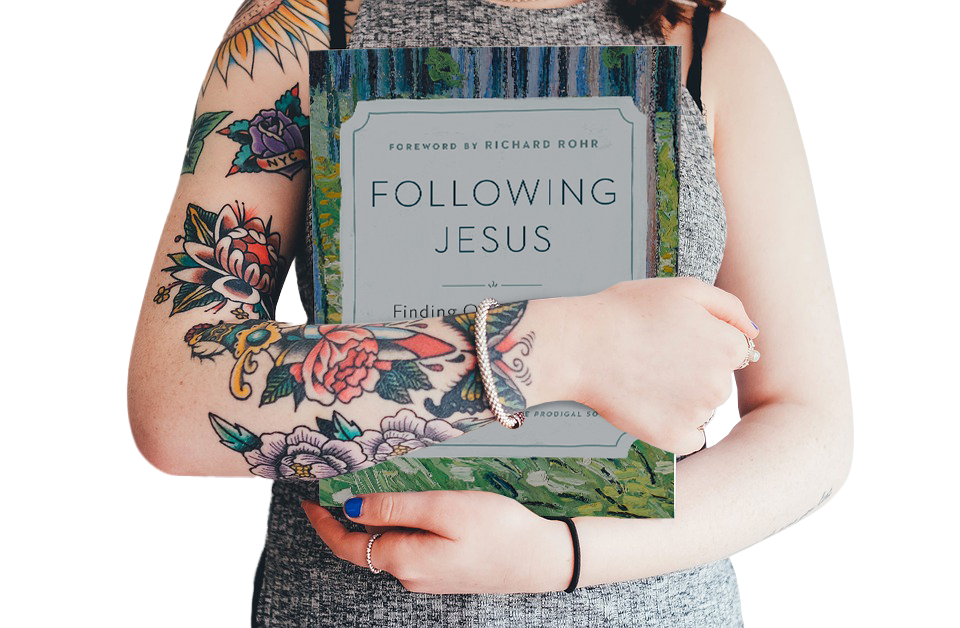 Help share Nouwen's spiritual vision
When you give to the Henri Nouwen Society, you join us in offering inspiration, comfort, and hope to people around the world. Thank you for your generosity and partnership!
Donate Today