More About this Book
Links to Books Included: Creative Ministry, The Wounded Healer, Reaching Out
Themes: Christian Leadership, Ministry, Pastoral Care, Spiritual Life, Compassion, Loneliness, Pastoral Theology, Suffering, God, Intimacy, Prayer, Solitude
Continuum, 1996
Praise for "Ministry & Spirituality"
"One of the most influential books of my college experience! A good read for contemporary Christians.""
Ron
"Foundational to ministry across denominations. Henri Nouwen is a gift from God to those who seek deep relationship with God, self and others."
Joseph
"This is a book for all those involved with any type of ministry, especially those with a leadership role in ministry as a whole."
Matt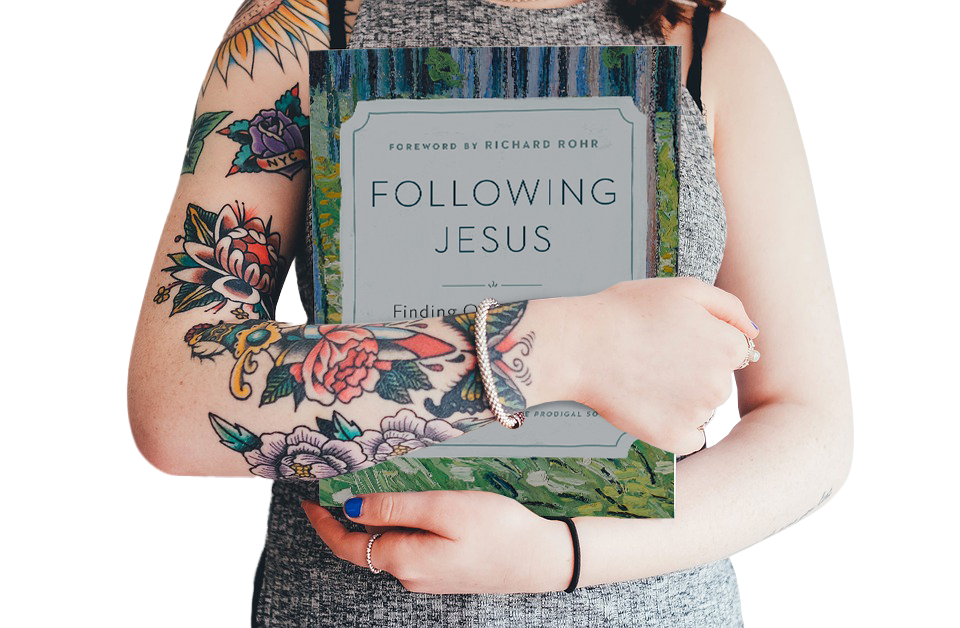 Help share Nouwen's spiritual vision
When you give to the Henri Nouwen Society, you join us in offering inspiration, comfort, and hope to people around the world. Thank you for your generosity and partnership!
Donate Today