More About this Book
On the occasion of his mother's death in 1978, Henri Nouwen wrote, "I want to reflect on this event because, although it is not unusual, exceptional, or extraordinary, it remains in many ways unknown and unfathomed. It is indeed in the usual, normal, and ordinary events that we touch the mystery of human life."
In Memoriam, Nouwen's intimate, deeply touching account of his mother's death, offers a gentle invitation to all those in grief to open themselves to a deeper sense of faith and trust in God. A Letter of Consolation—in which Nouwen writes to his father six months after his mother's death—ponders the journey of bereavement itself.
Links to Books Included: In Memoriam, A Letter of Consolation
Themes: Death and Dying, Jesus, Suffering, Loss, Letter writing, Consolation, Befriending death, Confrontation, Mortification ('making death'), Powerlessness, Detachment, Illusion of immortality, The Eucharist, Joyful waiting, Lent, Easter
Ave Maria Press, 2010
More Reviews:
"Since I first read both of these books while my own parents were still alive, I read them as messages in bottles, sent from an island I knew I would one day visit but that I hoped to stay away from as long as possible. Thirty years later I am sitting on the beach with both messages in my lap. The good news is that they are true, which means that they are also deeply consoling–even for those whose love is not this pure, whose faith is not this real–for Nouwen is right that we find comfort where our wounds hurt most, and he has never been afraid to meet us there." —Barbara Brown Taylor, Author of An Altar in the World
"On the long road it's good to have Nouwen and his divining rod. Deftly he bends toward the drop of spiritual wisdom caked in the most ordinary things." — —Sister Helen Prejean, C.S.J., Author of Dead Man Walking
Praise for "A Sorrow Shared"
"Nouwen's words and reflections touched me deeply after the death of my beloved husband."
Kathy
"I lost my wife one year ago. His words are very vulnerable, helpful and practical."
Angus
"I read it and I cherished it. It was extraordinarily helpful to me in understanding my grief and sorrow. I just ordered ten more for friends in need."
Morgan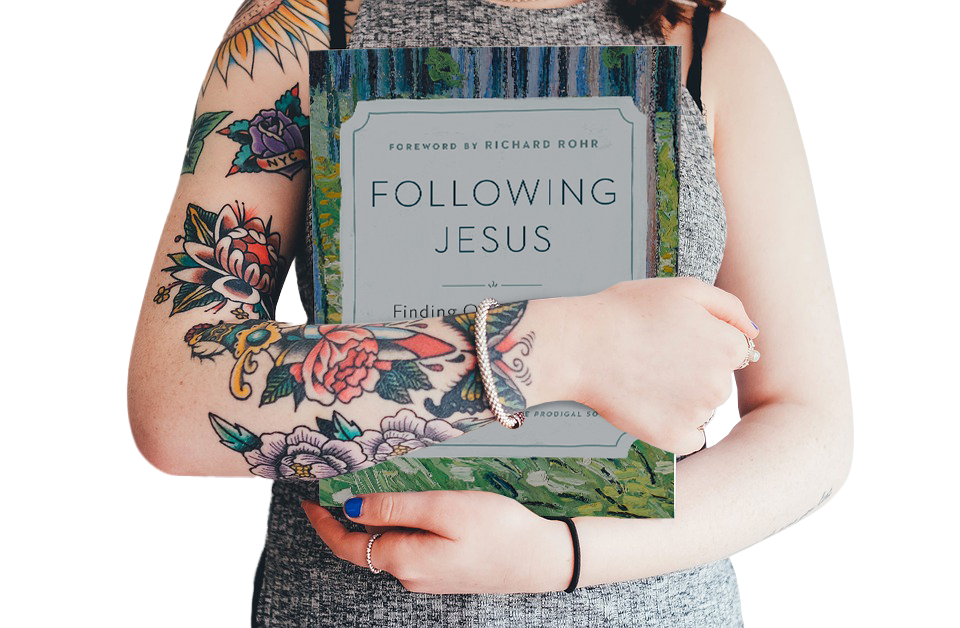 Help share Nouwen's spiritual vision
When you give to the Henri Nouwen Society, you join us in offering inspiration, comfort, and hope to people around the world. Thank you for your generosity and partnership!
Donate Today