How to Make a Gift of Securities
Canadian Donors can give a stock by visiting Canada Helps.
Instructions for USA Donors:
Step 1: Complete your transfer
Contact the institution where your stocks are held and let them know you'd like to transfer the shares to the Henri Nouwen Society account at Vanguard. You may need the following information:
DTC # 0062
Henri Nouwen Society Account # 49497409
Should you require it, the HNS Employer Identification Number (EIN)/Federal Tax Identification Number (TIN) is 13-4014285.
If you or your broker have any technical questions regarding the transfer, please contact the Henri Nouwen Society at 1-866-226-2158 or lleake@henrinouwen.org
Step 2: Let us know about your gift of stock
Stock donations transferred to our account are not accompanied by donor information. To enable us to acknowledge your charitable donation of stock and send you a tax receipt, please be in touch. There are two easy options to provide your stock gift details. You can either:
Submit your gift information using our secure Online Stock Gift Notification Form below.
OR
Download our Stock Gifts Notification Form and mail the completed form to: 
Henri Nouwen Society
Attn: Liz Leake
PO Box 220522
St. Louis MO 63122
As soon as your stock donation gift is identified, we will send you an acknowledgment letter in the mail.
Many thanks for your generosity!
"*" indicates required fields
Join millions of Henri Nouwen fans
"Timeless wisdom for life from one of the great spiritual masters of our age."
James Martin, SJ
"Henri Nouwen was so honest about what a mess he was. It gives you life, for someone that you love to say 'me too.'"
Anne Lamott
"A superb Christian teacher who will surely stand the test of time."
Fr. Richard Rohr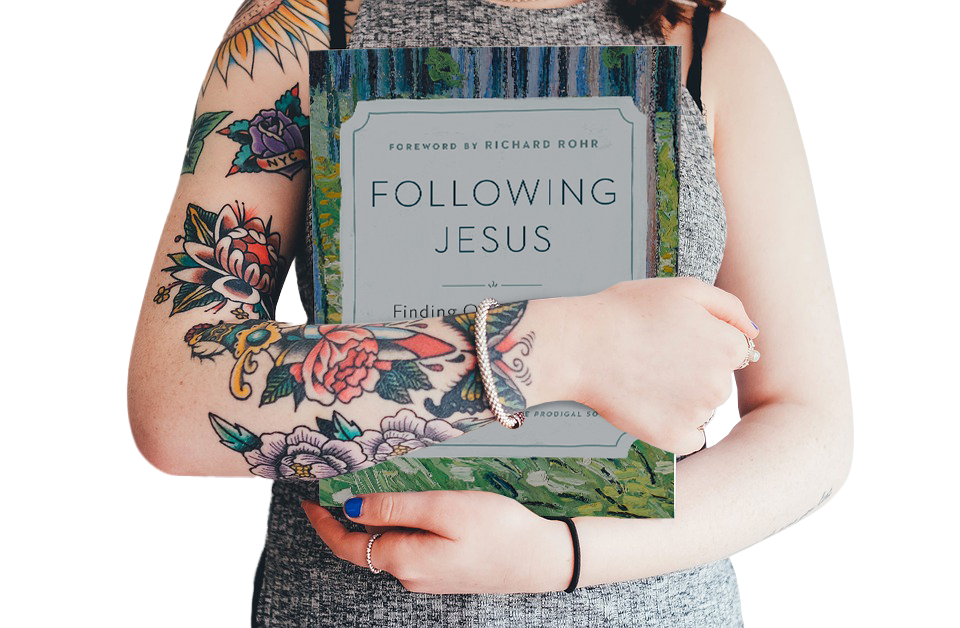 Help share Nouwen's spiritual vision
When you give to the Henri Nouwen Society, you join us in offering inspiration, comfort, and hope to people around the world. Thank you for your generosity and partnership!
Donate Today