More About this Book
Posthumous and Edited Work based on a theme using Henri Nouwen's unpublished writing, authorized by the Henri Nouwen Legacy Trust, copyright held by the Henri Nouwen Legacy Trust
A Spirituality of Homecoming makes an excellent study for Lent but can also be used anytime by individuals or groups wanting a deeper understanding of discipleship.
Themes: Identity, God, Jesus, Spiritual Life
By Henri Nouwen with John Mogabgab
Upper Room Ministries, 2012
This book has been expanded into Following Jesus, edited by Gabrielle Earnshaw.
Praise for "A Spirituality of Homecoming"
"This is another one of his classics to help bring us back to healthy spirituality."
CP
"Nouwen is exceptional and this small work summarizes some of his greatest insights. Highly recommended as a daily read during Lent."
Terry
"This book is a good introduction to a wonderful writer. A treasure from a great inspirational writer."
Ted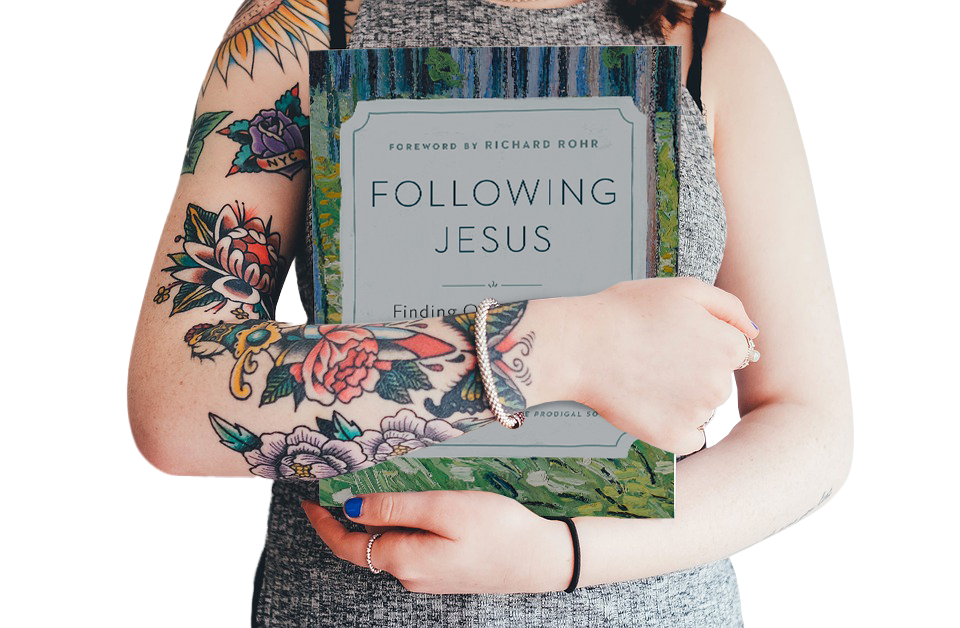 Help share Nouwen's spiritual vision
When you give to the Henri Nouwen Society, you join us in offering inspiration, comfort, and hope to people around the world. Thank you for your generosity and partnership!
Donate Today