In the words of our podcast listeners
"A wonderful podcast that does a deep dive into Nouwen's teachings & influence on other leaders."
Matthew, Canada
"It's a great podcast - that truly pierces your heart!"
Jude, UK
"Karen Pascal does a wonderful job interviewing. There is so much to ponder after each episode."
Sandra, USA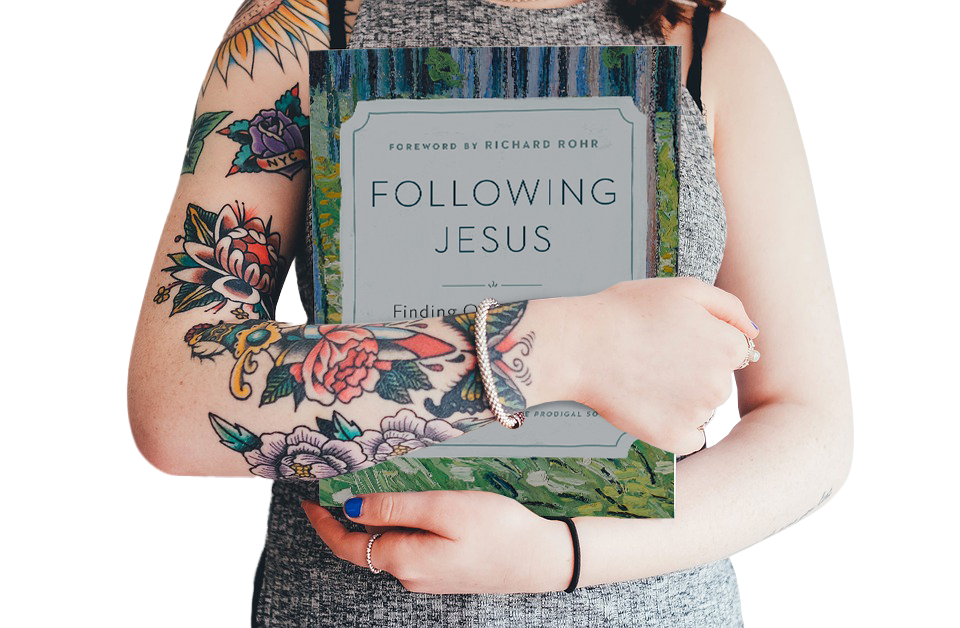 Help share Nouwen's spiritual vision
When you give to the Henri Nouwen Society, you join us in offering inspiration, comfort, and hope to people around the world. Thank you for your generosity and partnership!
Donate Today